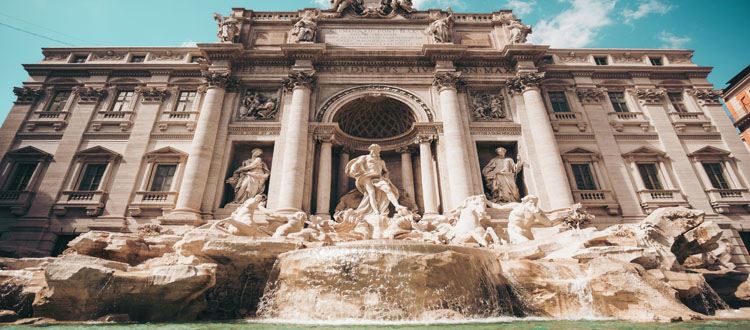 State Aid
Basic principles for the control of state subsidies to prevent distortion of competition are contained in Articles 107 and 108 of the Treaty on the Functioning of the European Union. These two provisions with their related regulations determine whether aid is not compatible with the fair functioning of the EU single market; in this case, EU Commission as well as national Courts can order the Member State to recover the aid. The main policy motivation for state aid control is to prevent national favouritism and thus promote opportunities for trade and fair competition in the single market among the players.
State aid is defined as an advantage in any form whatsoever conferred on a selective basis to undertakings by national public authorities. Therefore, subsidies granted to individuals or general measures open to all enterprises are not covered by this prohibition and do not constitute State aid (examples include general taxation measures or employment legislation schemes unless these measures might be regarded as de facto selective in that only a group of undertakings benefit of them).
A field where EUJUS has been mainly active in the last three years has been fiscal advantages linked to discounted excise duties de facto limited to certain companies.