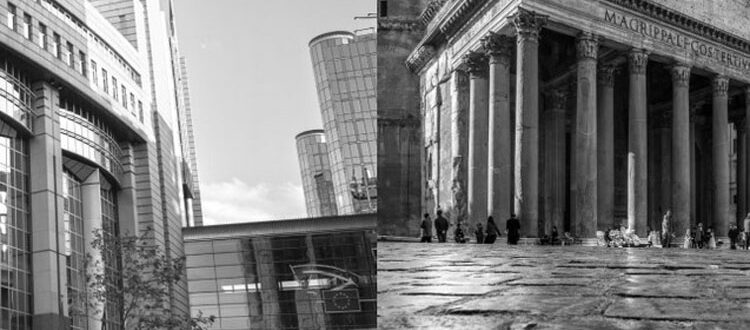 Antitrust
Antitrust is a group of laws established to regulate business practices to ensure that fair competition occurs in an open-market economy for the benefit of consumers.
Antitrust rules aim at regulating the conduct of business and are a part of competition law in the European Union as well as in all its Member States. Antitrust laws mainly work to prevent the dominant position player from abusing of its position by implementing aggressive policies (target discount, single branding, tying or predatory pricing), break down collusion among competitors on prices, fight any forms of vertical fixing of resale prices and promote healthy competition in the free market.
By levelling the playing field of the open market, competition among vendors results in better quality goods, greater selection, lower prices and more innovation.
For the last three years, EUJUS has been mainly advising clients in the carton board, steel and large retail industries for cartel investigations as well as compliance programs and vertical restraint advice.