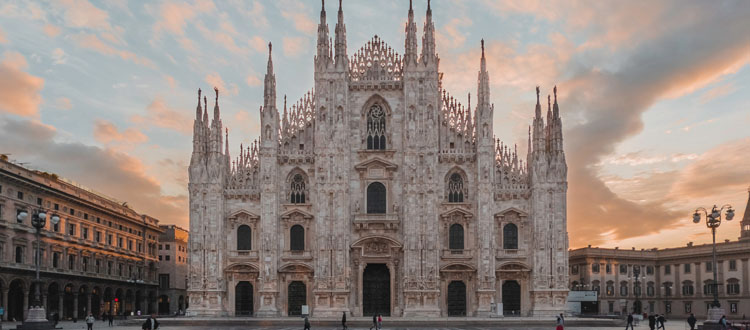 Data Protection
The EU General Data Protection Regulation (GDPR) is the toughest privacy and security law in the world. Though it was drafted and passed by the European Union, it imposes obligations onto organizations anywhere, so long as they target or collect data related to people in the EU. The regulation was put into effect on May 25, 2018. The GDPR will levy harsh fines against those who violate its privacy and security standards, with penalties reaching into the tens of millions of euros.
With the GDPR, Europe is signalling its firm stance on data privacy and security at a time when more people are entrusting their personal data with cloud services and breaches are a daily occurrence. The regulation itself is large, far-reaching, and fairly light on specifics, making GDPR compliance a daunting prospect, particularly for small and medium-sized enterprises (SMEs).
The fines for violating the GDPR are very high. There are two tiers of penalties, which max out at €20 million or 4% of global revenue (whichever is higher), plus data subjects have the right to seek compensation for damages.
For the last three years, EUJUS has been mainly advising companies active in the large retail industries as well as some trade and standard setting associations.